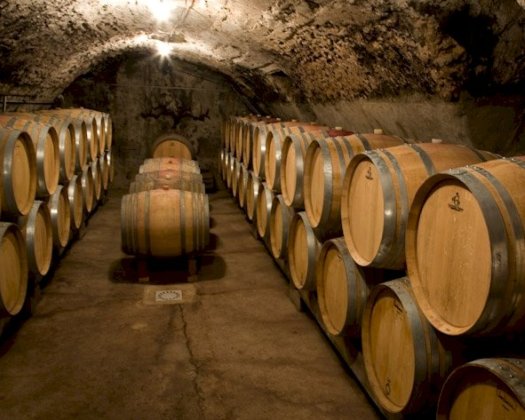 Our domain


Domaine du carrou

At Domaine du Carrou our annual production is around 80,000 bottles.

My father, Maurice ROGER, initiated export sales at the end of the 1960s, and we now export to 16 countries.

A significant part of our production is sold to restaurants, wine merchants and individuals.

We always take the time to welcome customers to sample our wines at the domain – preferably by prior arrangement by phone or email – and enjoy sharing our enthusiasm and passion for our profession and our wines.